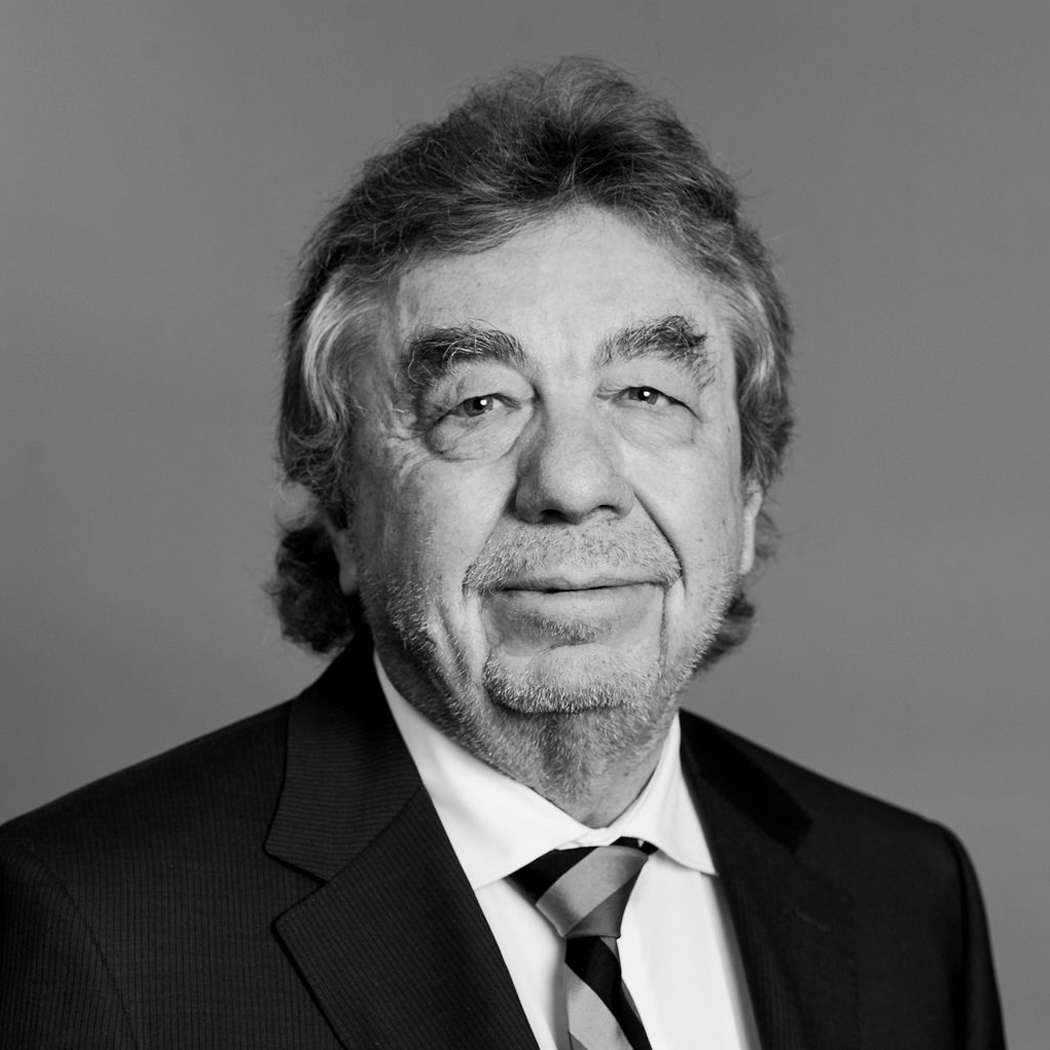 Bill Kostenko is the Chairman of Kinperium Industries and has more than 30 years of experience of investing in and advising companies across a number of industries.
He has held several finance and operating roles and was one of the founders of Beringer Capital, a well-regarded Private Equity firm focused on the marketing and digital transformation industries.
Bill graduated from McMaster University with a B.A. in Economics and later received his MBA in finance from McMaster as well. He currently serves on several private and public boards.