Our Vision
To support our
portfolio companies with
our financial & intellectual capital
To support our operating companies, Kinperium provides financial capital for future growth and intellectual capital with resources and expertise in operations, sales and marketing, talent management, and finance.
Requirements
Size – USD $50 million+ in annual revenue
Locations – North America
Profitable with stable earnings and cash flows
Strong management team
Good potential for growth
What we look for
US and Canada-based manufacturing, distribution, and select service businesses
Market leading businesses with a strong brand
Potential for industry consolidation
Synergies with our existing investments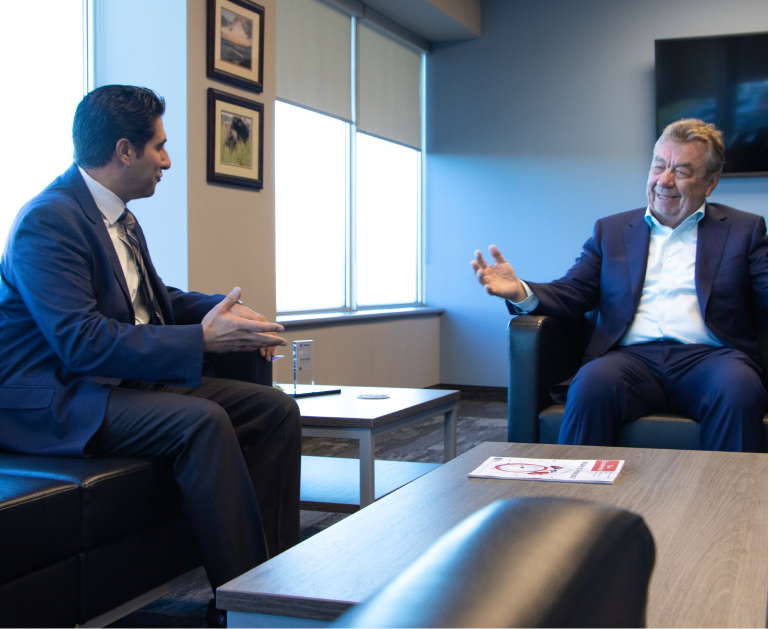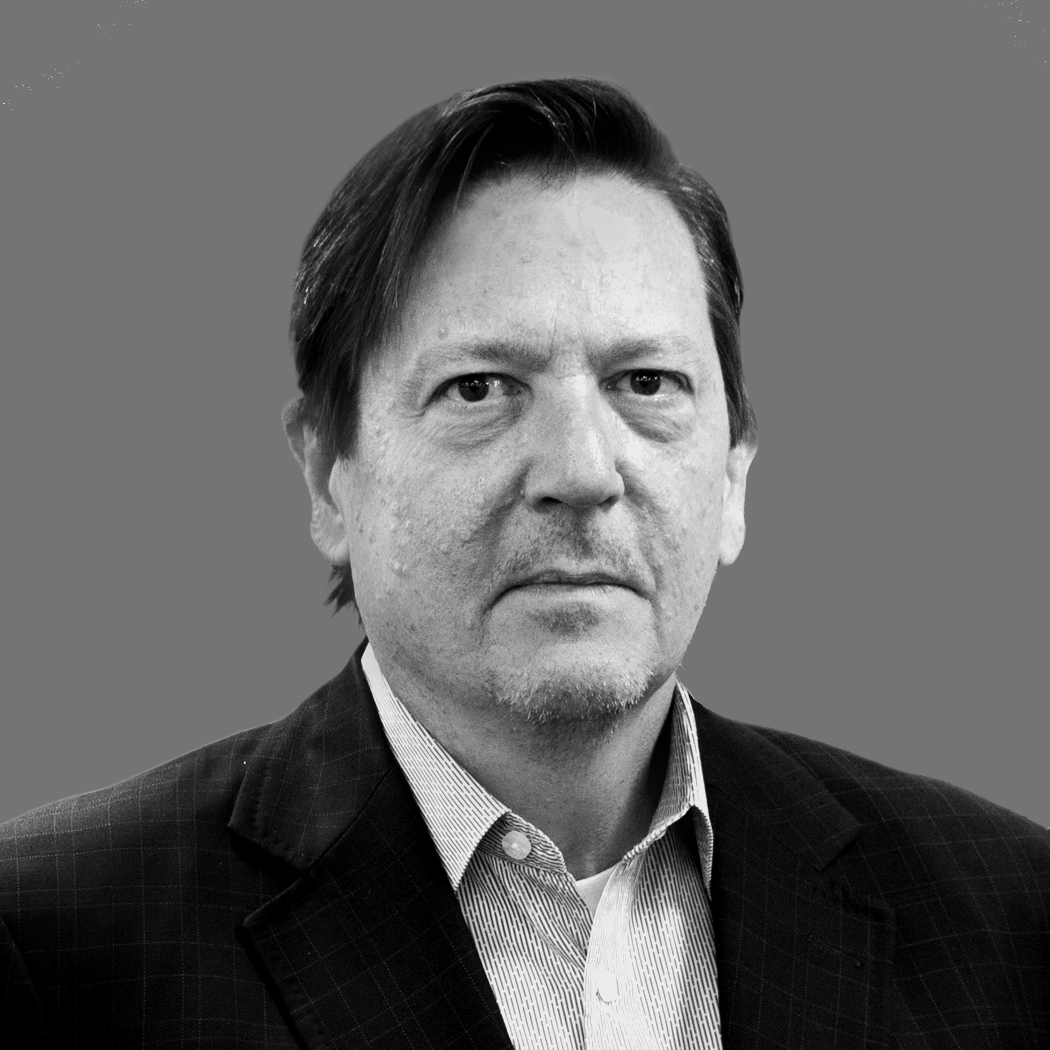 John Garrow
Managing Director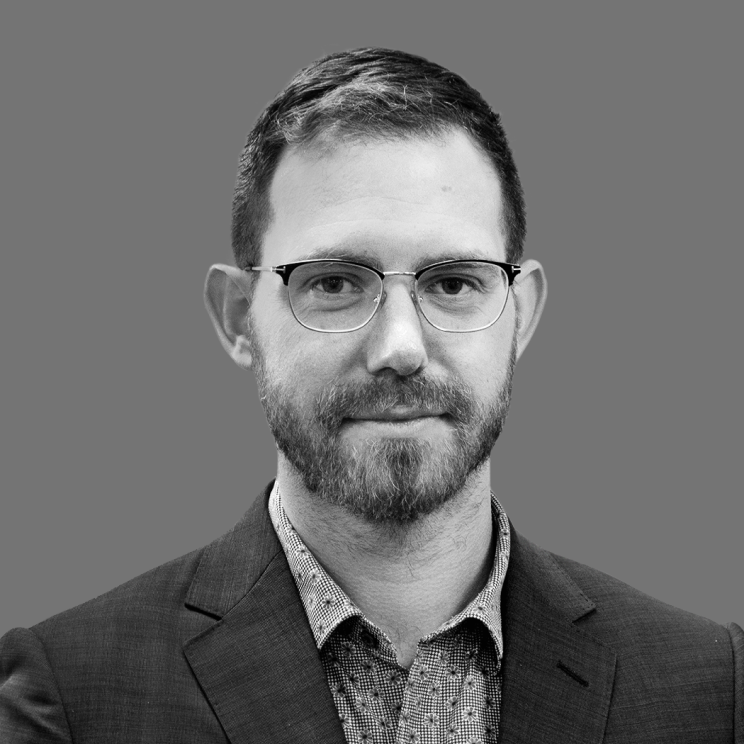 Ioan Shrimpton
Managing Director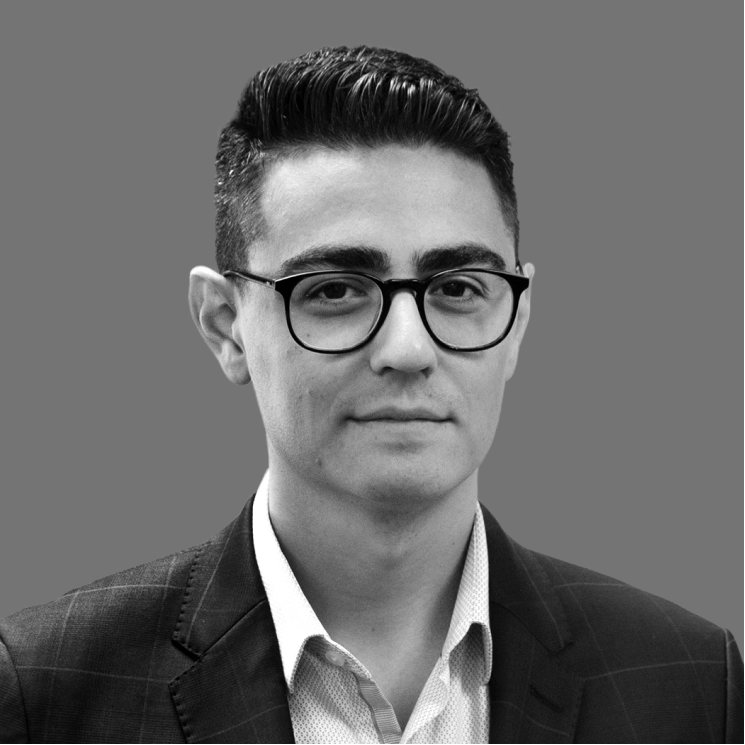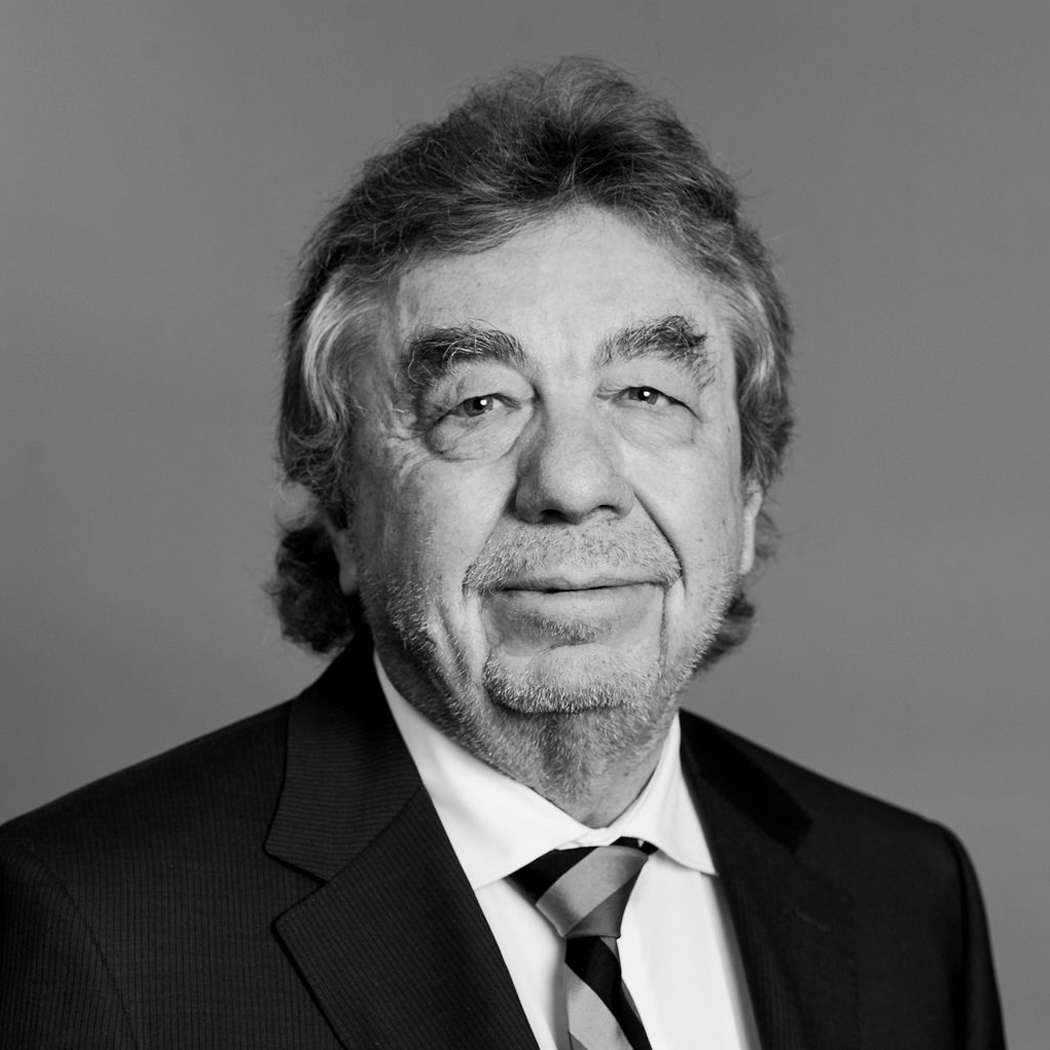 Get in Touch with Us
Interested in exponentially growing your company? Let's talk!