We are long term investors
Kinperium Industries is a family office that invests in long term manufacturing, distribution, and select service businesses.
We provide patient financial and intellectual capital
to support our portfolio companies.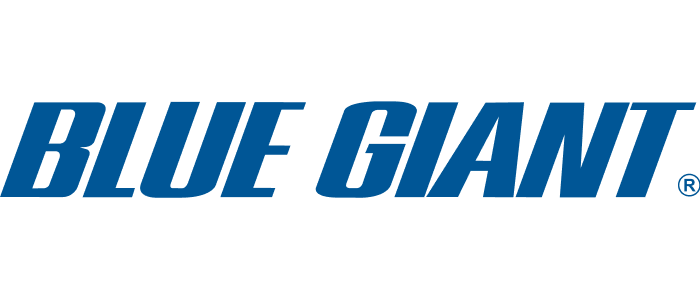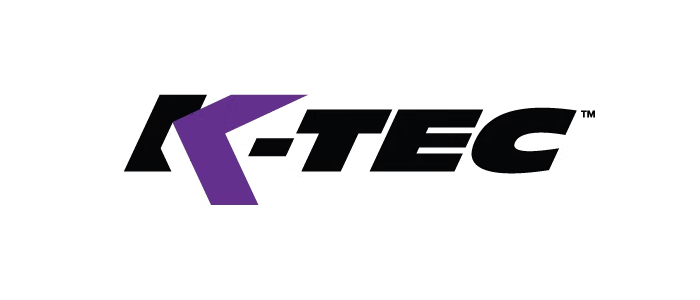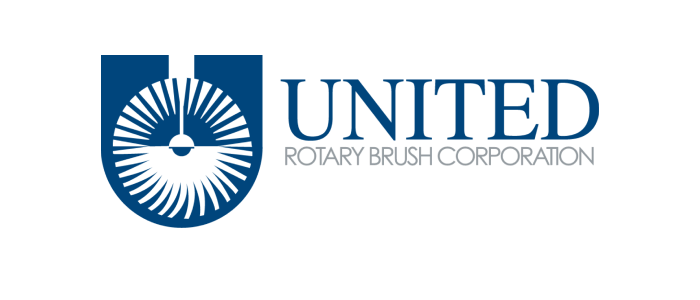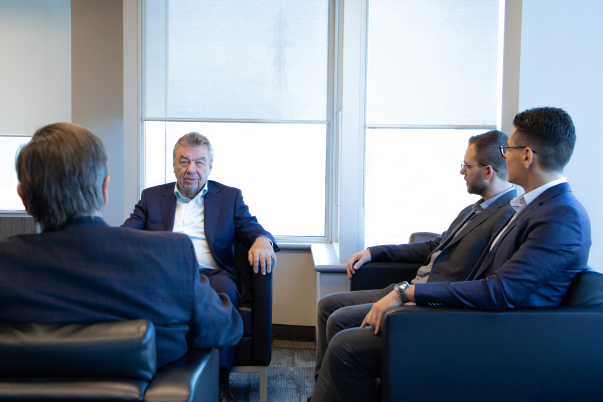 We work together
to build a strong foundation.
Kinperium is more than a source of financial capital. We strengthen our investees' businesses by developing and implementing growth plans and supporting ongoing operations.
We provide patient capital and
have a long term investment horizon

Speed and Certainty
Kinperium will engage outside professional consultants to support our internal team in the review and due diligence processes.
We are prepared to close on a timely basis.

No Financing Contingency
There is no need for external financing to close the proposed transaction.

Integrity and Reputation
We pride ourselves on our reputation for closing deals on the timeline and terms that are initially proposed.
Supporting Our Portfolio Companies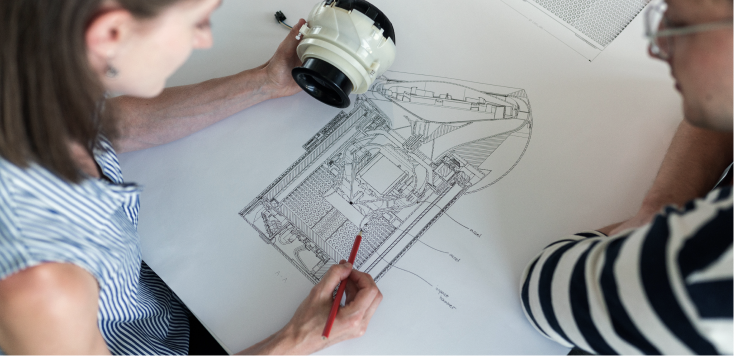 Engineering
We focus on the design and operation of integrated systems that produce high-quality, innovative, and economically competitive products. We apply continuous improvement methods to enhance manufacturing quality, reliability, and cost-effectiveness.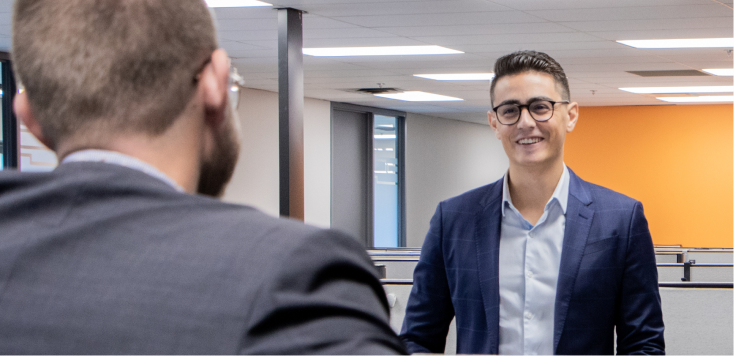 Sales & Marketing
We have experience with major Fortune 500 accounts and numerous distribution channels. We provide sales and marketing resources that contribute to our businesses' revenue goals.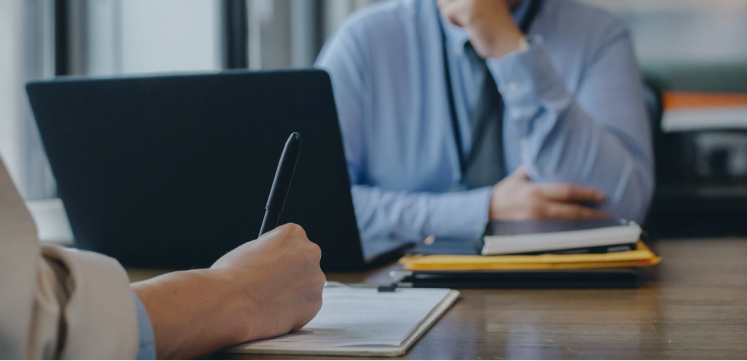 Human Resources
Talent acquisition and development is a key component of Kinperium's strategy. Our experienced human resources team will support your existing and future team.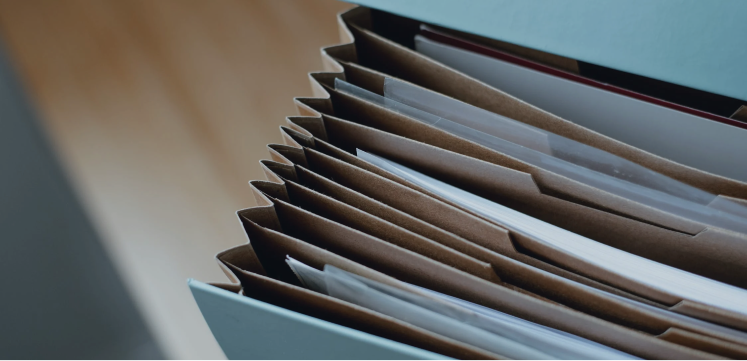 Finance
We provide financial capital to support our businesses in both existing operations and expansion opportunities. In addition, we provide ongoing financial management that allows the company to make well-informed decisions.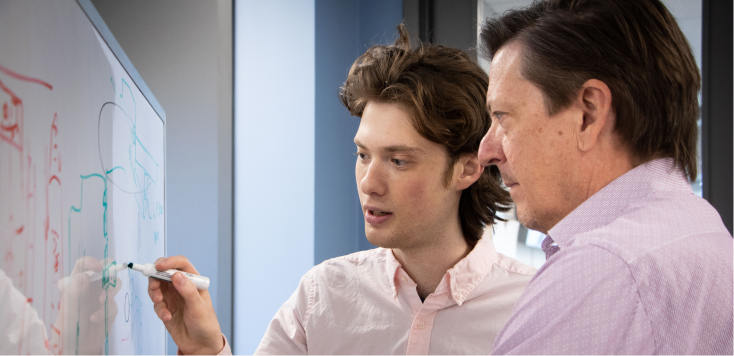 Operations
A seasoned operations team ensures efficient day-to-day operations, with experience in manufacturing, distribution and services.
Get in Touch with Us
Interested in exponentially growing your company? Let's talk!