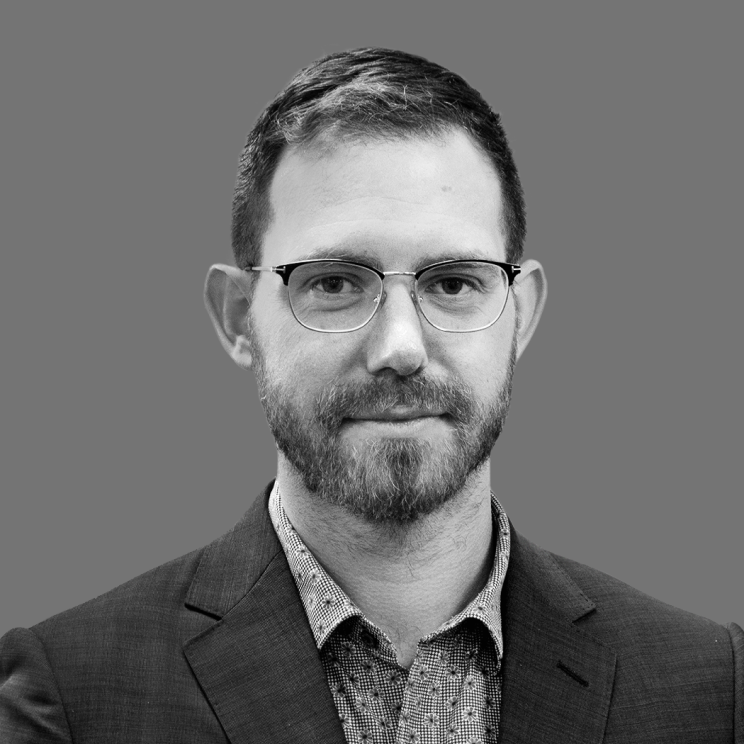 Ioan Shrimpton
Managing Director
Ioan Shrimpton is a Managing Director of Kinperium Industries and has over 10 years of industry experience.
He has had a number of operating and finance roles within Blue Giant Equipment Corporation and his most recent position was from a Chief Operating role at Blue Giant.
Ioan graduated from Queen's University with a Bachelor of Science and further continued his studies to attain his MBA from Queen's as well. He has also obtained his Chartered Financial Analyst designation.