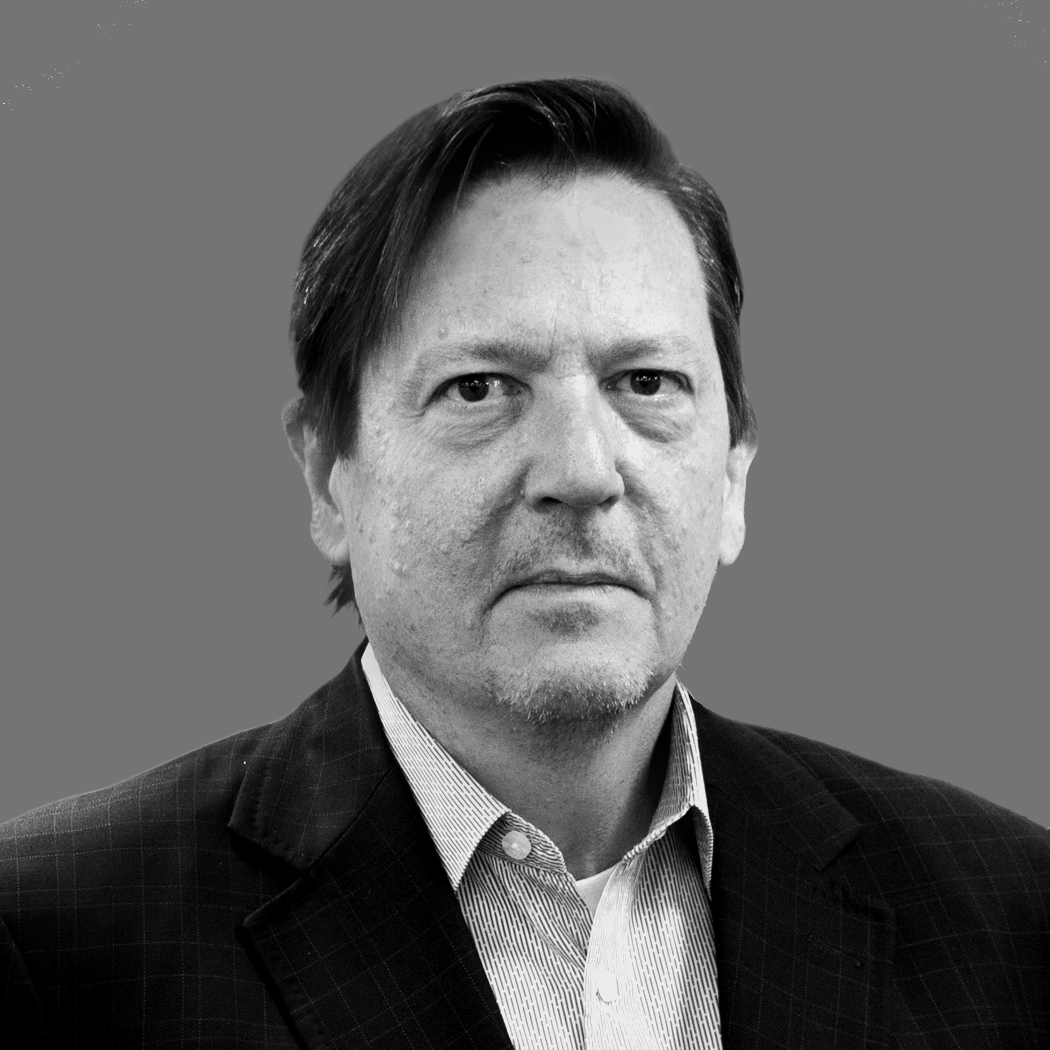 John Garrow
Managing Director
John Garrow is a Managing Director of Kinperium Industries with over 30 years of corporate finance experience working with clients in a wide variety of industries.
He qualified as a Chartered Accountant with Price Waterhouse before working in Investment Banking with RBC Capital Markets and Newport Partners.
John graduated from the University of Toronto with a Bachelor of Science degree and received his MBA from the University of Western Ontario.