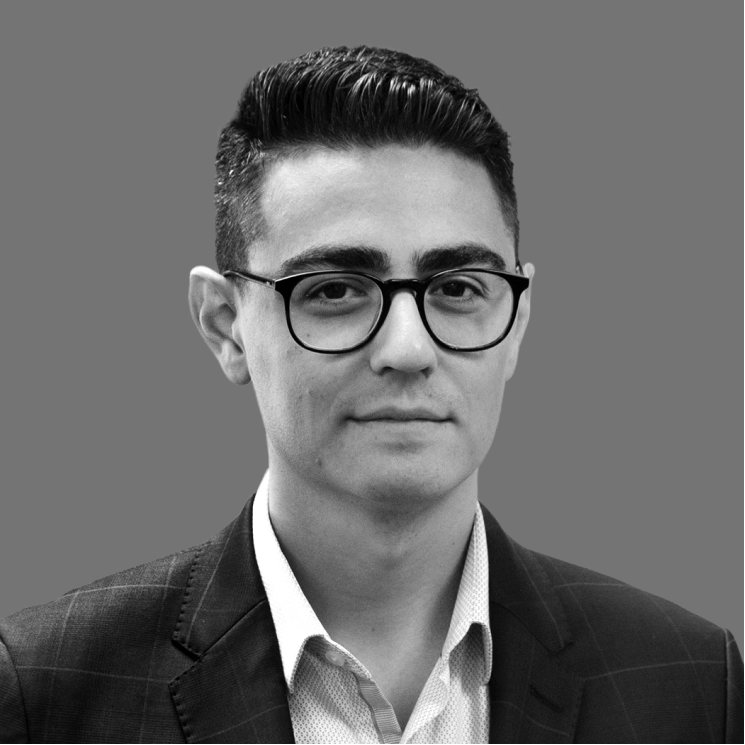 Silvano Dallan joined Kinperium Industries in 2022. As an Associate, Silvano evaluates potential investments, conducts due diligence, and supports Kinperium's portfolio companies in executing strategic and operational initiatives.
Prior to joining Kinperium, Silvano worked as a Senior Associate within KPMG's Transaction Services team where he leveraged strong financial analysis skills to identify key diligence findings within M&A transactions.
Silvano holds a Bachelor of Commerce (Honours) Degree from Queen's University and is a Chartered Professional Accountant.